The law school you always wanted!
Rigorous structure pushes you to learn; caring spirit ensures you complete your learning!
Learn practical legal skills!
Read rigorously researched reading material which takes you from the basics to the advanced concepts, fast.
Become employable. Become better!
Work on assignments which replicate real-world problems and scenarios.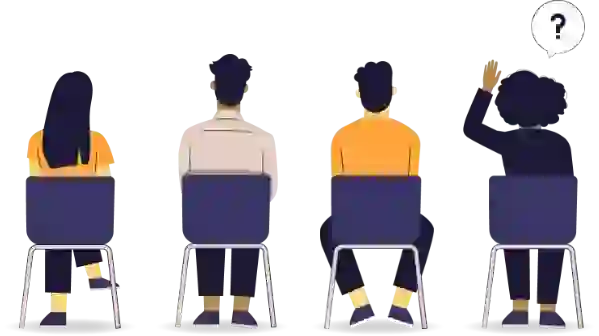 Average Rating by Learners
Lawctopus Law School (LLS) teaches you practical legal skills, online. Our rigorous courses and structure push you to learn deeply. Our caring attitude ensures that you complete the course well!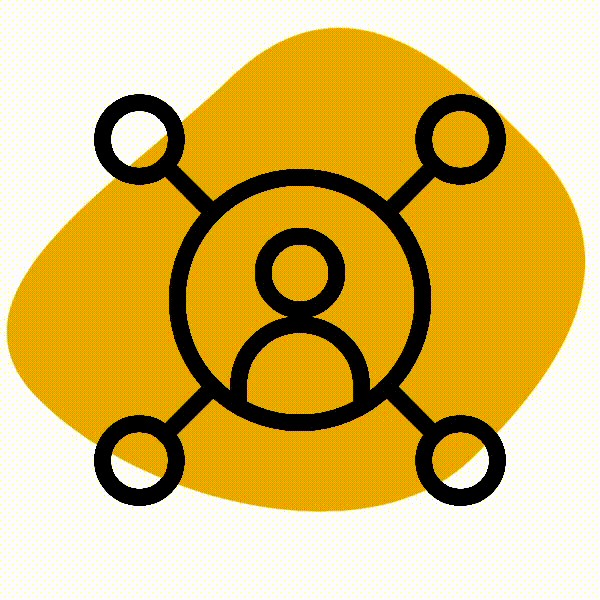 Who are we
A team of lawyers, law firmites, faculty, pedagogy enthusiasts, designers, and technologists with a mission to enable informed and inspired careers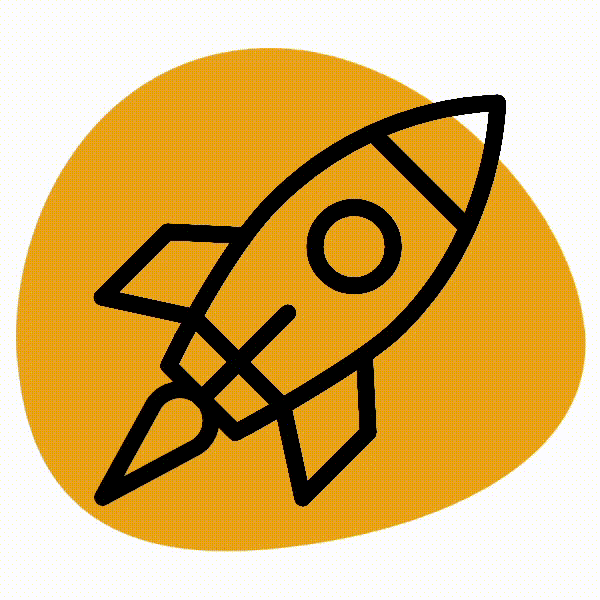 Our mission
We are building the law school our law students and young lawyers have always wanted, online! We are nearly there: 6500 learners have given us an avg. rating of 92.64/100.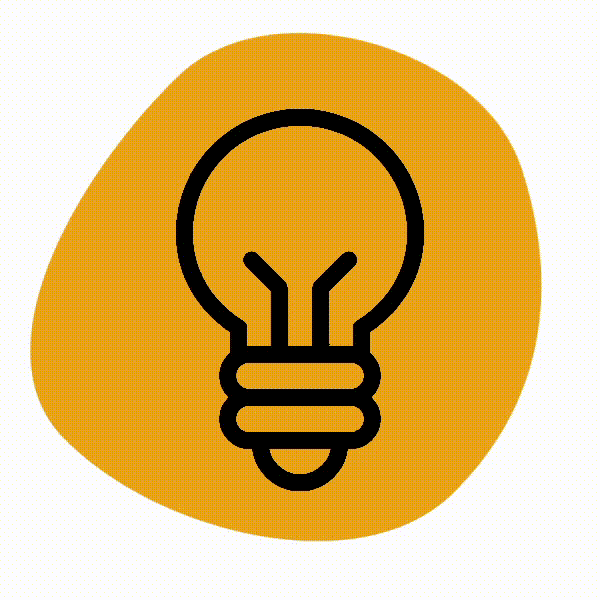 What we do
We deliver online courses in law that help you do the real work of a lawyer: read, research, advise, file, resolve, negotiate, and renew!
Our courses are prepared by top industry and academic experts, contain assignments that mirror real-world work, and will help you acquire the mindset and the skill set to excel as a legal professional. ​
3 Months (Apr 1 - Jun 30)
Batches starting periodically
This 3 month-long Course on UGC Net (Law) Examination is specifically for Paper 2 of the UGC Net Exam for Law Subject.
This self-paced course on the UGC NET Paper Examination is specifically for Paper 1 of the UGC NET Exam. We cover all the topics which are part of the syllabus for Paper 1 of the UGC NET Examination Course.
Batches starting periodically
Lawctopus Law School is offering a course on Patents Law and Practice which is developed by industry experts and academicians.
3 Months (May 1 to Jul 30)
Batches starting periodically
This course has been designed to help the learners, especially the ones willing to build their careers in IP Law and also benefit professionals who wish to get acquainted with the IP regime.
Batches starting periodically
This course has been developed with an intention to help students become master of the subject and will help the students acquire not only theoretical but also practical knowledge on the subject.
2 Months (May 10 - Jul 10)
Batches starting periodically
Mooting is a highly useful, competitive activity. It develops the core skills of research and writing, argumentation, and teamwork.
Batches starting periodically
If you are a law student interested in IP laws and especially Trademarks laws or a practicing lawyer looking to start or get into the practice of Trademarks, this course is for you.
1.5 Months (May 1 - Jun 15)
Batches starting periodically
This course will give you a foundational understanding of court proceedings before teaching you how to read Case Files & prepare Court Briefs.
2 Months (May 1 - Jun 30)
Batches starting periodically
Contract review, drafting and negotiation are key skills for any lawyer. Learn by doing in this 2-month long course!
2 Months (Mar 20 - May 20)
Batches starting periodically
In recent times, the importance of technology, media, telecom in modern society has grown exponentially. The laws regulating the same are also catching up. It is an exciting, futuristic area to be associated with!
2 Months (May 5 - Jun 30)
Batches starting periodically
Any person in the legal profession needs to have great legal research and writing skills. This course designed by experts will help you master exactly that!
Our modus operandi: Rigorous courses delivered with warmth and care, online! We employ top experts, state of the art LMS, Whatsapp Groups, and real humans (learning managers) to ensure that you have a world-class learning experience!
Lawyers, law firms, techies, administrative staff, career counsellors. Our diverse team has one thing in common: a sincere and passionate resolve to make practical legal learning happen!
LLS regularly conducts free webinars, paid workshops, and useful events/competitions to bring you learning in different formats.
How to draft a legal notice
TMT Laws Quiz Competition
How to use citations in your research papers
Free Webinar: Right to Privacy in India
Each of our courses has at least one researcher (a young practitioner), one faculty (academic) advisor, and one industry (lawyer/law firm) advisor.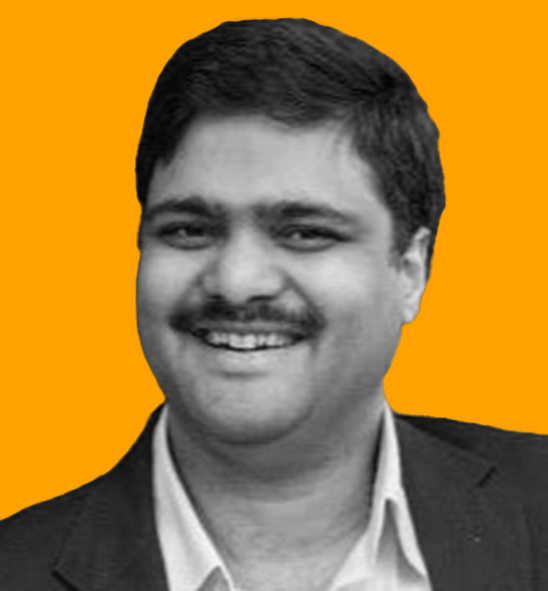 Faculty, Negotiation of Contracts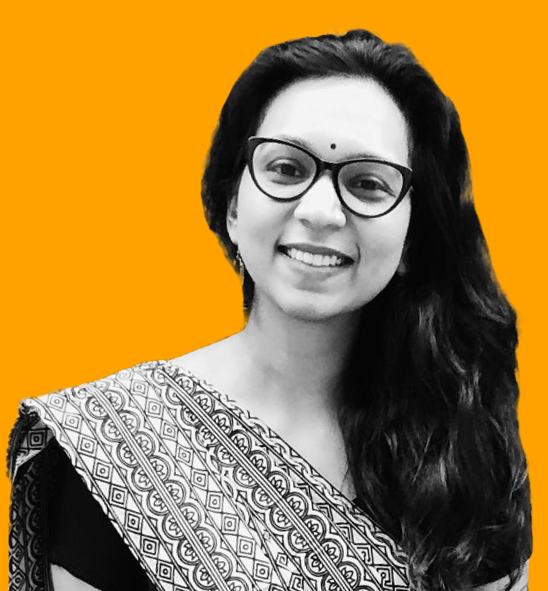 Researcher and Content Developer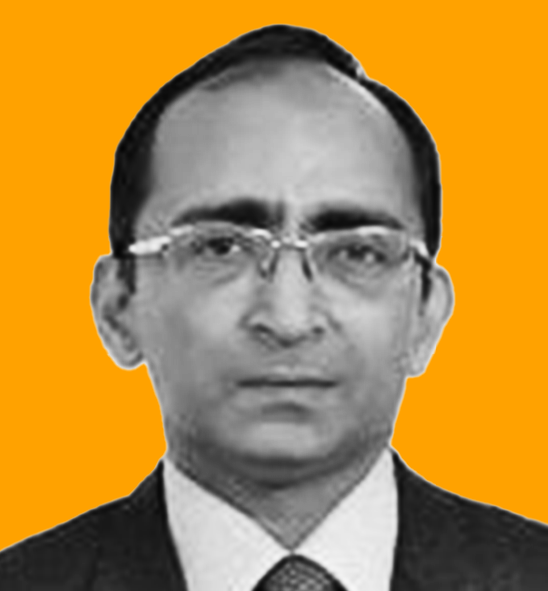 Course Developer, CDN Course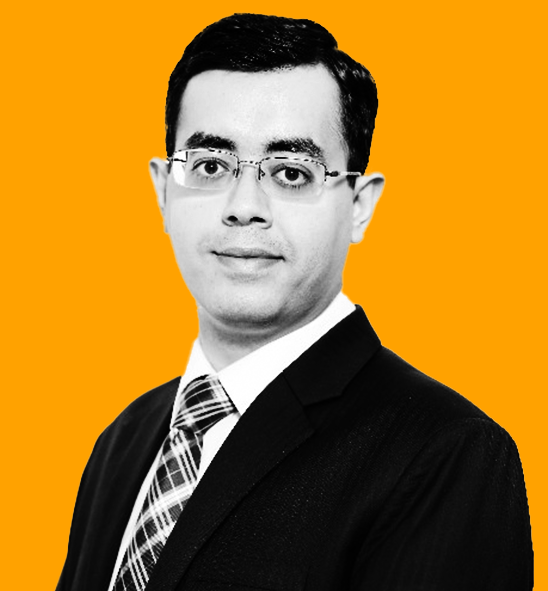 Development of Reading Modules
Our average course rating is around 4.6 out of 5. and our learners love our courses and the care we have for everyone!

Student, Jindal Global Law School
Greetings, Connections I'm thrilled to inform that my course with 
Lawctopus Law School
 is now complete.
I'd like to express my heartfelt gratitude to 
Suvarna Dubey
, Vikhayat Sir, and Sameer Gupta Sir for their guidance and assistance throughout the course. ...
read more
Lawctopus Law School has partnered with and been recognized by some of the leading organisations: law schools, law firms, media houses, and legal accelerators! Some of them are below:
Lawctopus Law School library consists of our previously conducted webinars, seminars, which are taught by experts in their respective fields.
Our placement cell helps top-performing students of our courses secure internships and jobs through CV and cover letter sessions, exclusive contacts, and active mentoring.