Certificate Course with Live Sessions
Moot Course (& Competition)
Become an excellent mooter, and be ready to win competitions! Let's get you the winner's trophy!
Draft well-researched, well-draft moot memorials (memos), learn court mannerisms, and learn to argue confidently (even the introverts, yes)!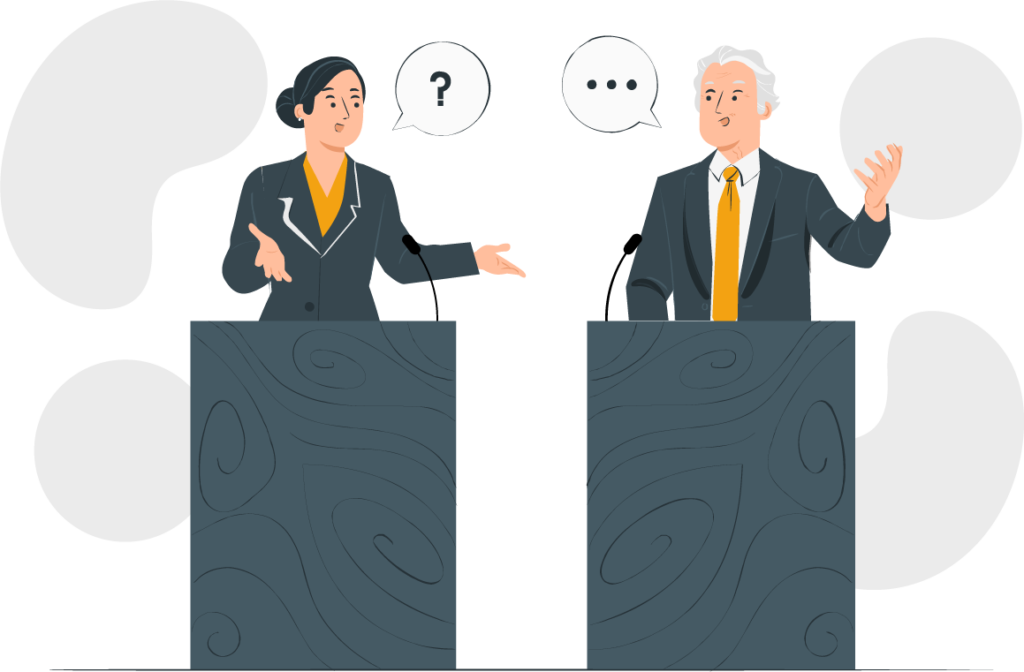 Mooting is a highly useful and competitive activity. It helps you develop the core skills of research and writing, argumentation and presentation. In fact, many excellent mooters land up with top internships and job offers solely on the basis of their mooting capabilities. This course will help you learn the fundamentals and the advanced aspects of mooting: reading a moot problem, research, drafting memorials, court mannerisms, and argumentation! You will also get to participate in an actual moot competition! You will be given a moot problem, asked to draft a memo, given feedback on that, and then you will be taken through the oral rounds where you will get to argue before a judge!
The journey from a newbie to a pro mooter!
Learn how to read & research for the moot problem.

Understanding the process of drafting a memorial in depth. Special recordings on using SCCOnline and Manupatra.
Get answers to all your queries regarding the moot problem and memorial submission, from your faculty.

Submit your memorial.
Learn Oral Argumentation and Court Mannerisms. Have a Q & A session with your faculty to resolve all your queries regarding oral rounds.

Get personal feedback on your memorial.
Compete in the Oral round and present your case before the judge.

Get personalized feedback and be prepared to win competitions!
Why should you join this course?
This course has been developed and delivered by Akash Yadav, Anubhuti Mishra, Sameer Gupta, Tejas Popat, Vikhyat Oberoi, Atishya Kumar, and Sankalp Malik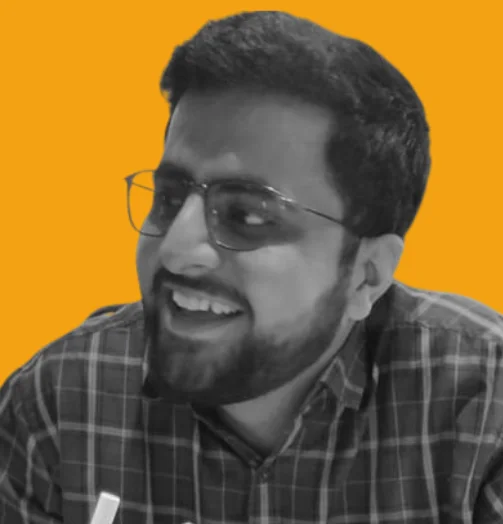 Faculty for Moot Course (& Competition)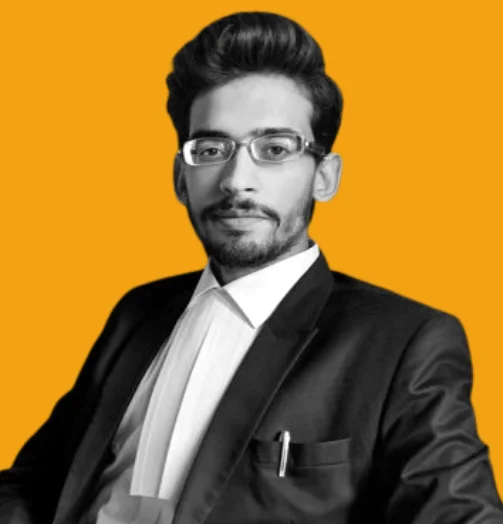 Faculty for Moot Course (& Competition)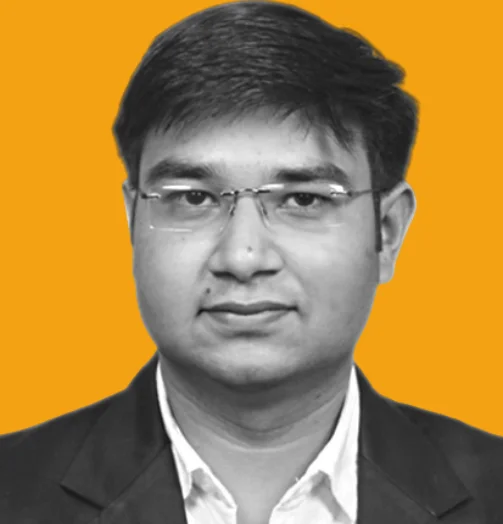 Faculty for Moot Course (& Competition)
This course, designed by experts, will help you master in Moot Course (& Competition)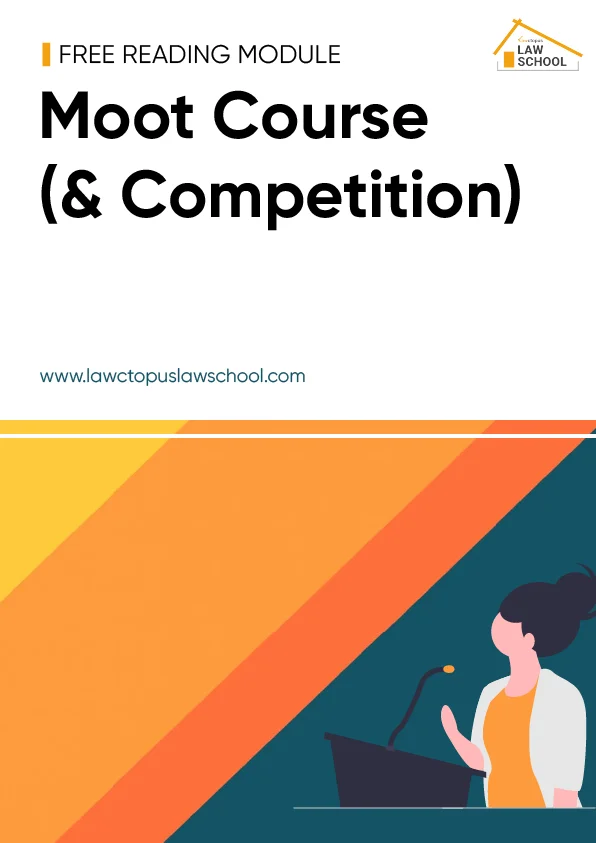 Download Free
Reading Module
Reading & Understanding the Moot Problem
Our average course rating is around 91.6% and our learners love our courses and the care we have for everyone!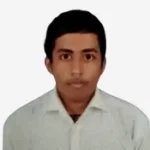 Excellent. Really good faculty, the classes were very interactive and interesting and very helpful for future moot court competitions.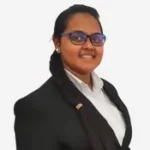 It is my first moot competition and the teacher was really patient and he was guiding through each step.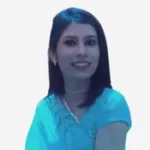 University Of Rajasthan, Jaipur
Super amazing. I really appreciate the amazing, short, and crisp reading material provided along with real-life projects. My mentor was an absolutely amazing mentor who guided us so amazingly.
Drop your phone number below, and let our career counselor guide you towards a successful career path.
We call during working hours i.e. 9 AM to 9 PM.