Certificate Course with Live Sessions
Copyright – Law & Practice
Copyright Law is one of the most dynamic laws under the IPR regime and has boomed in the last few years.

With the technological advancements, businesses, big and small, especially in creative and technological sectors, have become conscious of their Intellectual Property in general and Copyrights in particular.
Current Course Starting in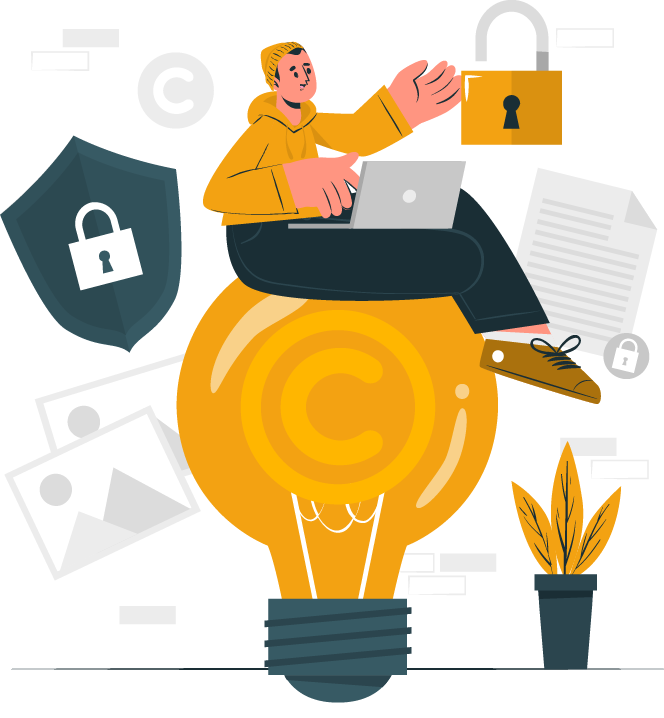 With the rapidly developing technology and inventions and the increasing number of businesses, every year, protection and enforcement of intellectual property have become of utmost importance.
Theoretically sound, and practically wholesome, this course will teach you the scope, subject-matter, and practical procedures and aspects of IP law, so that you can become a successful IP law expert.
This course has been designed for students as well as professionals. If you complete this course thoroughly, you will be on your way to starting your IP practice or acing any related internships.
Learn about copyright registration, assignment and licensing.

Understand in detail copyright infringement, remedies and exhaustion.
Gain in depth knowledge about fair dealing, fair use doctrine and parallel importation.

Get to know about collective societies. Submit your compulsory assignment.
Learn about copyright contracts.

Get personalized feedback on your final submissions.
Why should you join this course?
This course has been developed and delivered by Akash Yadav, Anubhuti Mishra, Sameer Gupta, Tejas Popat, Vikhyat Oberoi, Atishya Kumar, and Sankalp Malik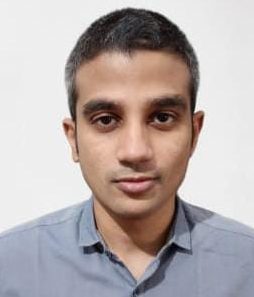 Faculty for Intellectual Property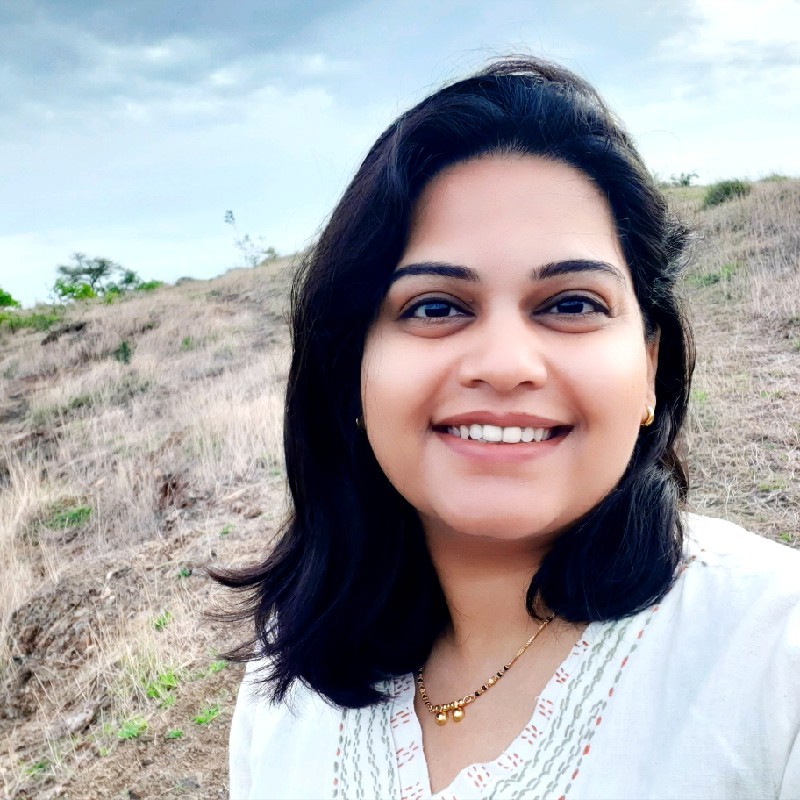 Faculty for Intellectual Property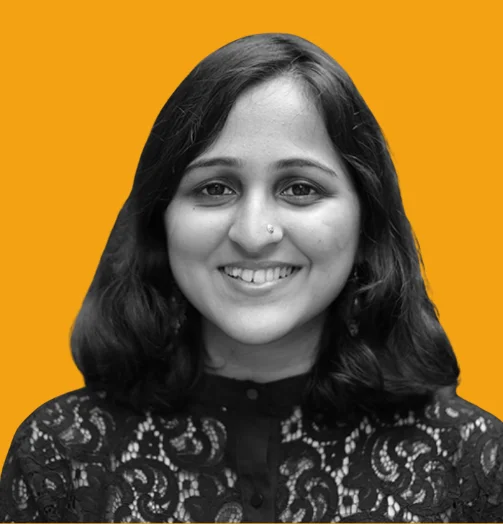 Faculty for Intellectual Property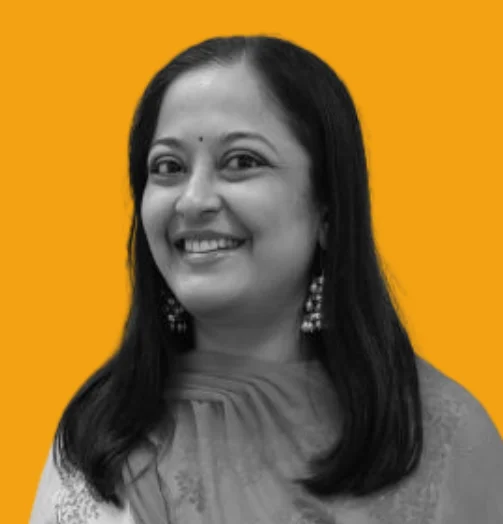 Faculty for Intellectual Property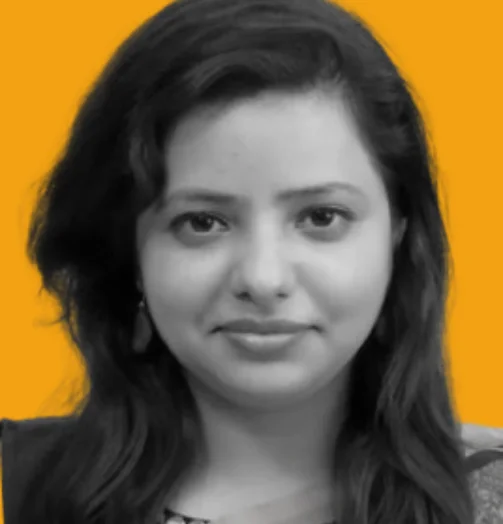 Faculty, Recorded Lectures
This course, designed by experts, will help you master in Moot Course (& Competition)
Complete the course and get a Completion Certificate!
Excel in your course and get a Merit Certificate too!
Our average course rating is around 91.6% and our learners love our courses and the care we have for everyone!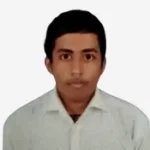 Excellent. Really good faculty, the classes were very interactive and interesting and very helpful for future moot court competitions.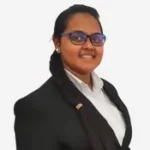 It is my first moot competition and the teacher was really patient and he was guiding through each step.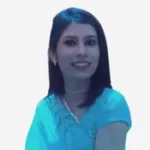 University Of Rajasthan, Jaipur
Super amazing. I really appreciate the amazing, short, and crisp reading material provided along with real-life projects. My mentor was an absolutely amazing mentor who guided us so amazingly.
Drop your phone number below, and let our career counselor guide you towards a successful career path.
We call during working hours i.e. 9 AM to 9 PM.