Certificate Course with Live Sessions
With the advent of new-age technologies, develop legal expertise in technology laws!
Learn the theoretical and practical aspects of Technology Laws, and become career ready.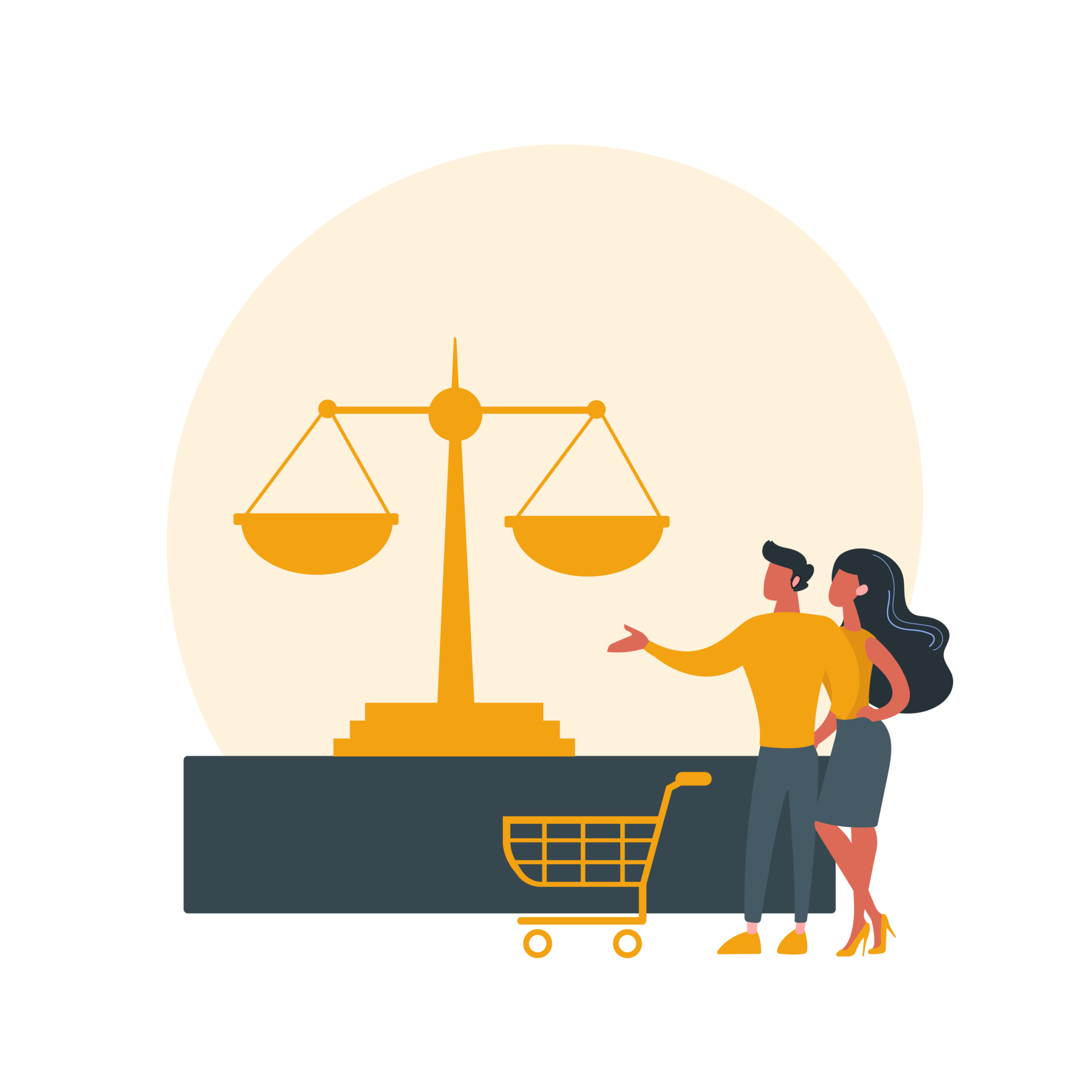 The Technology landscape has witnessed tremendous growth over the years. 
The career prospects in Technology law have increased astronomically, and there exist limitless requirements for legal advice on these issues by all kinds of industries, start-ups, law firms, policy houses, and even governments!
This course holistically covers all essential aspects of this subject area – be it an introduction to Technology Laws, fintech regulations, cryptocurrencies, privacy and data protection, e-commerce, telecom regulations, the liability of intermediaries and content moderation, media and entertainment laws, as well as emerging technologies.
What will your journey look like?
Kickstart your journey with a live orientation and start reading text modules.
Understand the basics of Technology Law and nuanced concepts of Fintech, Blockchain and Cryptocurrency.
Have a deep understand of Privacy Law in India, content moderation, and liability of Intermediaries.
Submit your assignment!

Attend career guidance session curated by industry experts for you, and attend closing session!
Why should you join this course?
This course has been designed and delivered by Jaideep Reddy, Ishan Banerjee, Aashna Sethi, Arpitha Desai, Aditya Ayachit, and Shreyangshi Gupta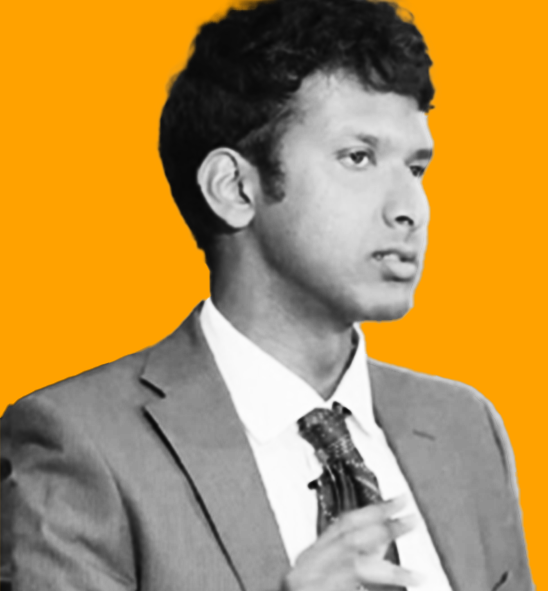 Expert Reviewer, Reading Modules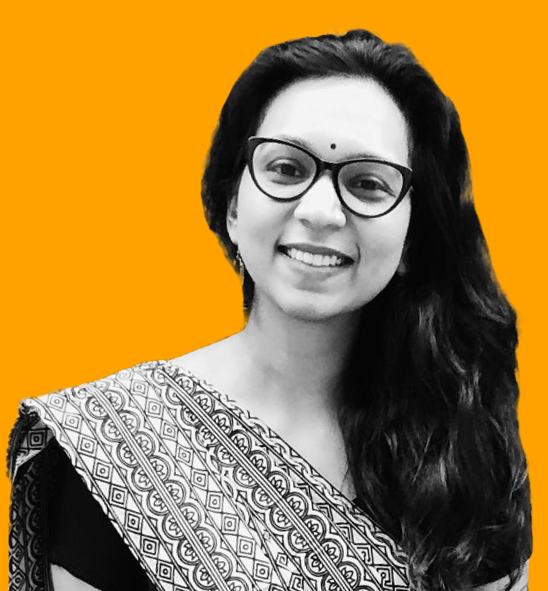 Lead Researcher and Content Developer
The course, developed by experts, will help you master in Technology Laws.
MODULE 1: INTRODUCTION TO TMT LAWS
Module 3: Fintech (Cryptocurrencies)
Module 4: Privacy and Data Protection
Module 5: E-Commerce, Intermediary Liability, Moderation
Module 6: Telecom Regulations
Module 7: Media and Entertainment Laws
Module 8: Emerging Technologies
Our average course rating is around 93.1% and our learners love our courses and the care we have for everyone!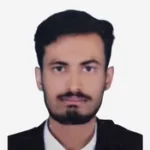 Advocate, Calcutta High Course
I truly like the way the teachers treated us throughout the course, especially the way they taught us using real-life examples. And the manner in which our learning manager used to remind me of each course-related event is really appreciated. Most significantly, after completing the course, I can state that I have gained a great deal of information in the field of TMT and believe that with this knowledge, I will be a better lawyer in the future.

I enjoy the Lawctopus courses and the way professors educate me, especially Aashna Mam, Arpita Mam, and Aditya Sir. They were always available to support me through the course whenever I had any doubts. I am really pleased with the training and eager to learn more from them.
Government Law College, Mumbai
The course provided great insights into TMT laws. The panelists shared their practical experiences in their respective domains and the sessions were interactive from time to time, fun, and engaging. The sessions were interactive and engaging. All the panelists were very approachable and patient in helping us with our queries. The modules provided were easy to read and understand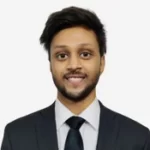 Symbiosis Law School Hyderabad
Great experience overall. The course was overall a brilliant experience. The faculties sought by LLS were very helpful in the lectures and the lectures were very interactive and full of learning opportunities.
Drop your phone number below, and let our career counselor guide you towards a successful career path.
We call during working hours i.e. 9 AM to 9 PM.