Self-Paced Course on Online Dispute Resolution
In the era of e-courts, become efficient in online mediation and arbitration!
Learn about ODR with Lawctopus and SAMA, and leverage technology to reduce the pendency of disputes.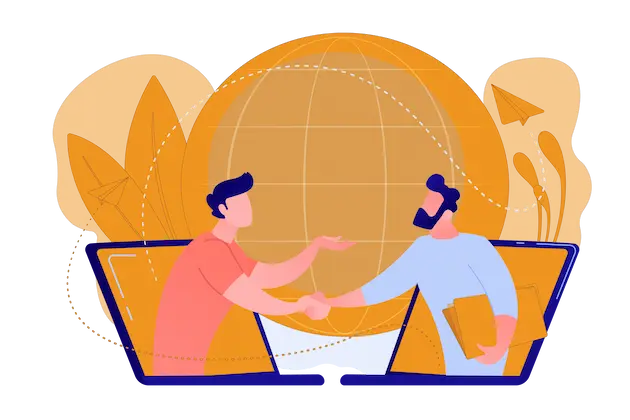 This course is designed to equip you with the necessary skill-set to start your journey in Online Dispute Resolution. It will bring you to speed with the developments in ODR and will enable you to confidently apply various ODR techniques in practice.
Additionally, this course will teach you the core skills of an online mediator, arbitrator, and case manager, and the various types of disputes that are most suited for Online Dispute Resolution.
To add cherry on the cake, top performers will get preferable internship slots with SAMA or partner organizations.
Why should you join this course?
This course has been developed and delivered by Akshetha Ashok, Pranjal Sinha, and Dr. N. Venkateshwarlu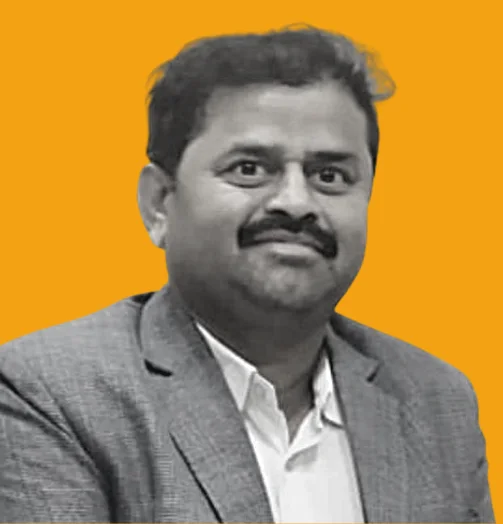 Faculty for Online Dispute Resolution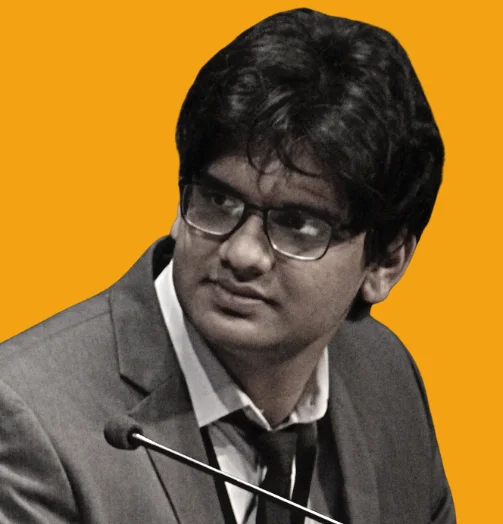 Faculty for Online Dispute Resolution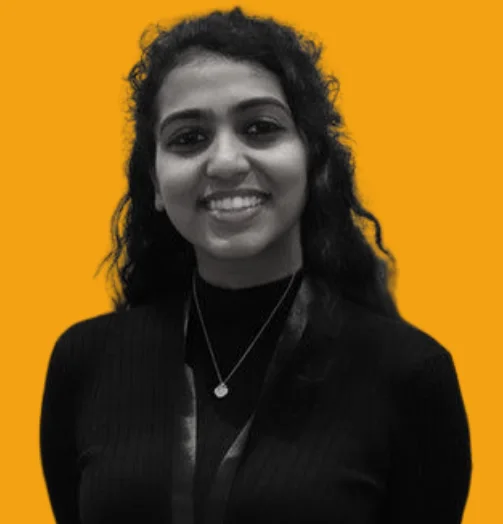 Faculty for Online Dispute Resolution course
The course will introduce you to the concept, as well as the essentials of Online Dispute Resolution
Complete the course and get a Completion Certificate from Lawctopus Law School!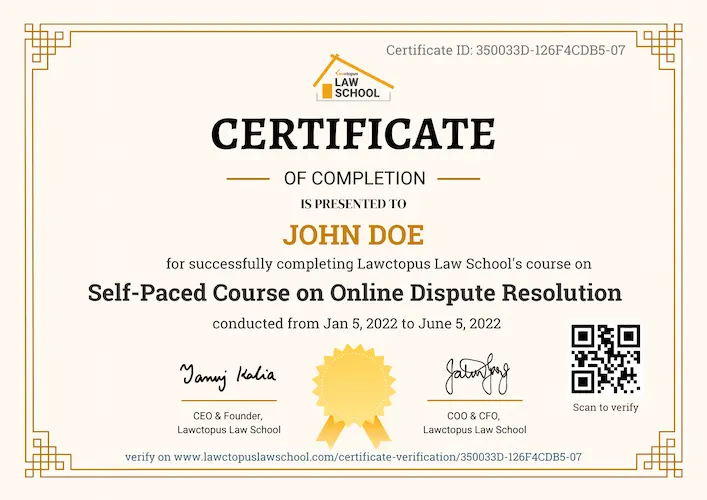 Our average course rating is around 93% and our learners love our courses and the care we have for everyone!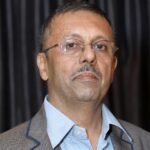 Kirtikumar Pravinkumar Shroff
TMV's Lokmanya Tilak Law College, Pune
The reading material gives good overall information on the Alternate Dispute Resolution Mechanism and a complete overview of the new concept of Online Dispute Resolution.The last module on the future of ODR is very interesting. The role of AI in ODR, the role of Block Chain in ODR and information given on Smart Contracts is very fascinating and relevant.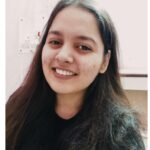 Banasthali Vidyapith, 4th Year (B.A.LL.B.)
The team, the supportive nature, honest feethroughout dback, concept based learning throughout the course, easy going flow of study with lots of examples from real life made it easier to understand the course very well.
Drop your phone number below, and let our career counselor guide you towards a successful career path.
We call during working hours i.e. 9 AM to 9 PM.