Litigation Basics: Navigating Cases and Files
Your senior will soon say "You are my best junior/intern ever!"
Understand the practicalities court proceedings and convert bulky case files into short case notes/summaries.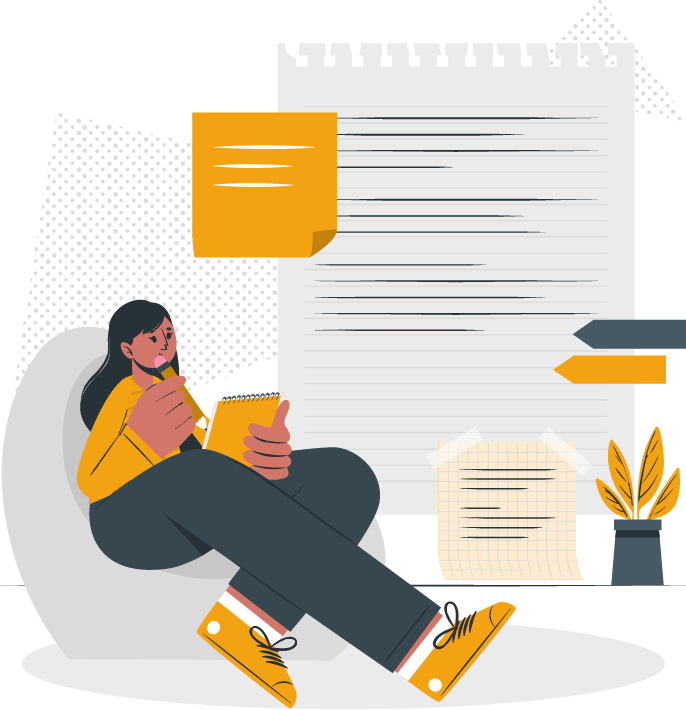 This course will help you get well-versed with court proceedings, understand how to navigate through heavy files and teach you a simple process through which you can convert case files into short case notes/summaries.
The course will give you a foundation and help you cast a good impression on the judges at the time of hearing!
Become an asset to the chambers you are working/interning. Take your first step towards acing litigation as a career!
Start: You are here! A bit confused? Excited?
Learn the basics of civil and criminal proceedings.

Understand how to navigate the E-courts website.
Learn about the differences between a judge's file and a lawyer's file.

Know how to read these case files easily.
Learn by doing! Implement the learnings of the previous modules and start working on your assignment.

Submit the assignment and get feedback.

Now, you are prepared for your exciting litigation career!
Why should you join this course?
This course has been designed and delivered by Harshita Agarwal, Sanya Arora, Javedur Rahman, and Vikhyat Oberoi.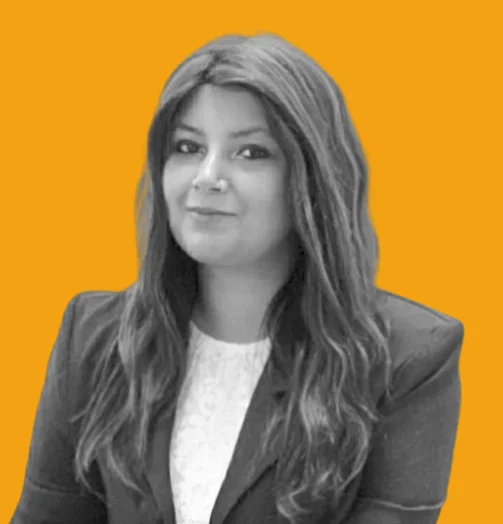 Lead Researcher and Writer, Litigation Basics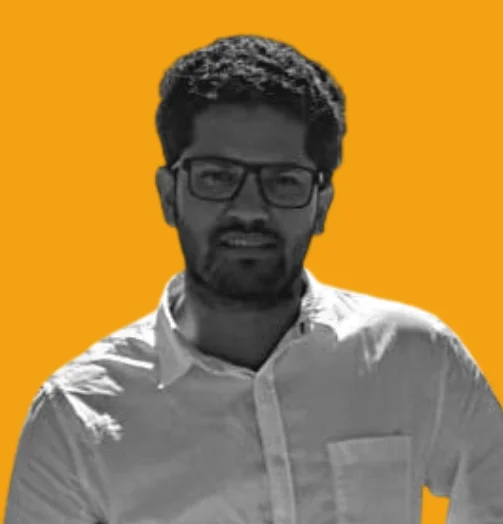 Faculty for Litigation Basics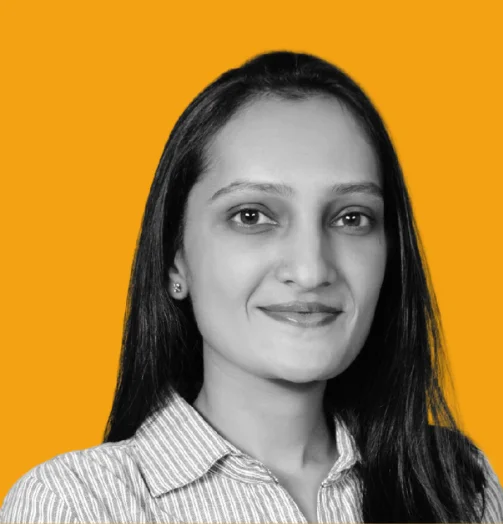 Faculty for Litigation Basics
This course, designed by experts, will help you master in Litigation Basics: Navigating Cases and Files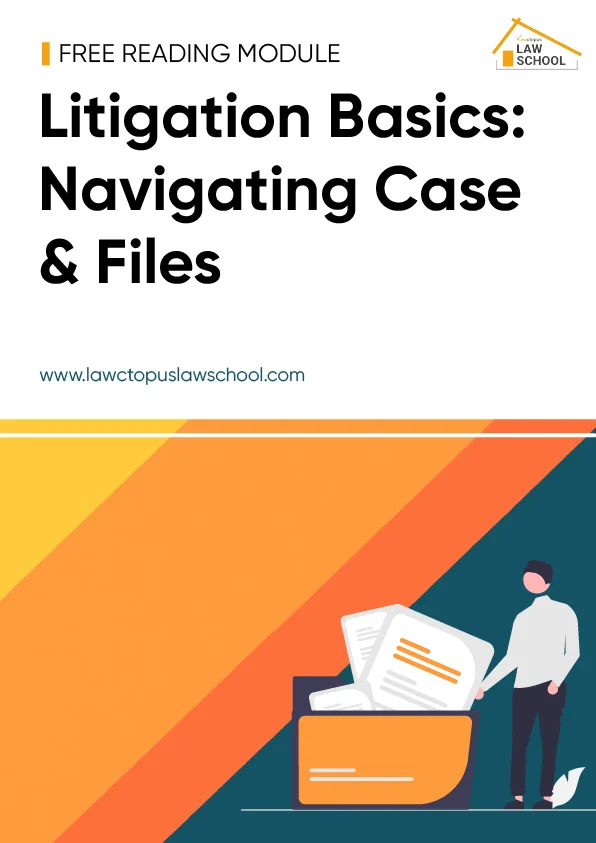 Download Free
Reading Module
Stages of Criminal Proceedings - Litigation Basics
Our average course rating is around 92.4% and our learners love our courses and the care we have for everyone!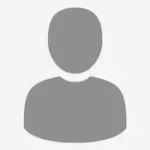 Worth every penny. Live sessions with Vikhyat sir were the soul of the entire course. Loved the way he taught us despite his busy schedule his passion to educate us is commendable.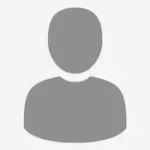 Great... the materials, the coordinator, and the resource person.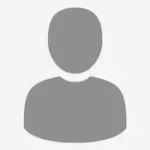 West Bengal National University of Juridical Sciences
The course was extremely helpful and engaging. I really liked how the expert took the classes and interacted with everyone. Loved his pace.
Drop your phone number below, and let our career counselor guide you towards a successful career path.
We call during working hours i.e. 9 AM to 9 PM.