Certificate Course with Live Sessions
Legal Research and Writing
Learn the core skills which any legal professional should possess!
Think, research, and write better!
Paper publications are a good side-effect.
Legal research and writing are core skills that all types of legal professionals require.
Corporate lawyers, litigators, academicians, judges; just about everyone has to be a quality researcher and writer!
The broad benefits for your 'Self' include being a better reader, thinker, researcher, writer, and presenter of the law.
The specific benefits for your 'CV' include getting your papers published, winning essay competitions, and generally drafting everything better (cover letters, legal opinions, moot memorials, etc.)!
What will your journey look like?
Choose a research topic and questions. Get personal feedback
Learn about research design and methods Clouds of confusion slowly part away! Doctrinal, analytical, qualitative, quantitative. You got 'em!
Submit a rough draft of your paper and get feedback. Learn by doing! Implement the learnings of the previous modules Footnotes are your friends by now!
Legal the art of legal writing and presenting Fear no longer of submitting your papers to journals!
Get personal feedback on your final submissions Best students present their papers in an e-conference
Why should you join this course?
This course has been designed and delivered by Shrutanjay Bharadwaj, Abhayraj Naik, Anupama Sharma, and Vershika Sharma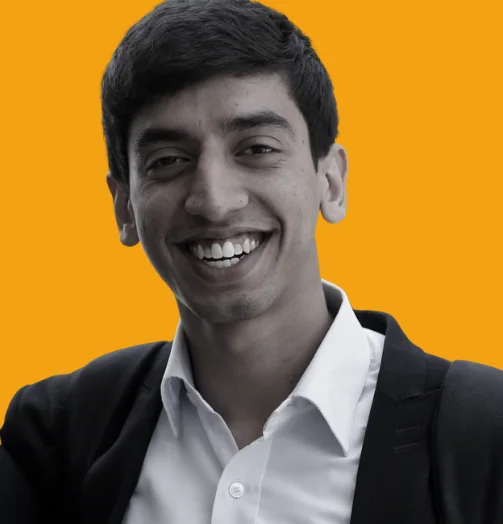 Lead Researcher and Content Developer, Reading Resources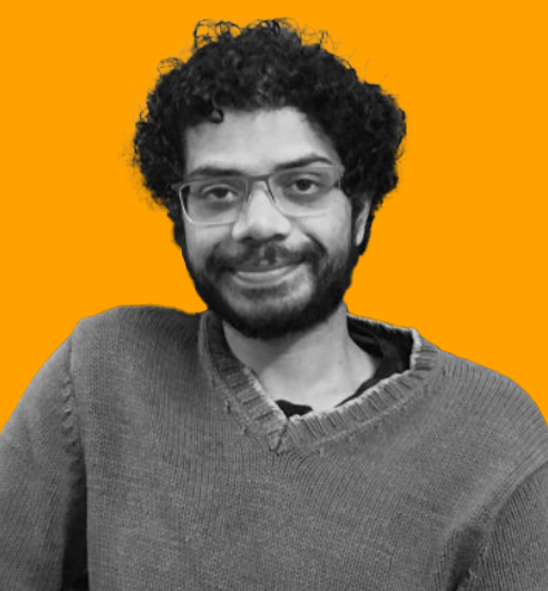 Content Developer and Reviewer
This course, designed by experts, will help you master the Legal Research and Writing skills!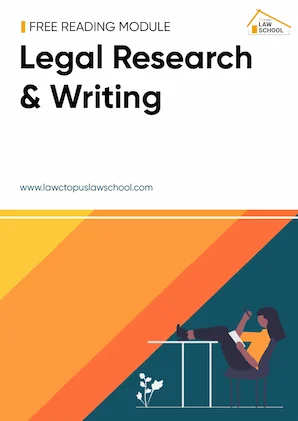 Download Free
Reading Module
Empirical Legal Research Methods - Legal Research and Writing
Our average course rating is around 92.4% and our learners love our courses and the care we have for everyone!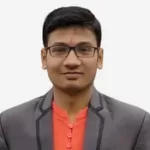 Guru Ghasidas Vishwavidyalaya
The course is very very helpful for beginners like me who have never done research before. It gave me an introduction to research and its practical application in a very simple and joyful manner. I came to know that we should achieve our objectives in a time-bound manner for proper discipline and in-time submission. I have achieved the purpose for which I enrolled myself in this course.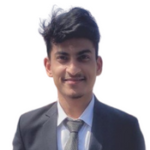 The overall experience has been good. The structure of the course is very well organized which helps in understanding the crux of the matter. The Recorded lectures provide an extra benefit when live classes couldn't be attended. The reading materials are so very well written and in such simple language that it's easy to understand the topic and also get better insight into the topic.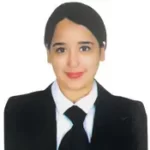 Teri School of Advanced Studies
The overall experience has been very enriching. The course has contributed to improvement in my legal research and writing skills.
Drop your phone number below, and let our career counselor guide you towards a successful career path.
We call during working hours i.e. 9 AM to 9 PM.