Certificate Course with Live Sessions
Contract Drafting & Negotiation
Become an expert in reviewing, drafting, and negotiating contracts. Start earning good money through these must-have skills!
Learn the skill of drafting and reviewing contracts in 6 weeks!
Current Course Starting in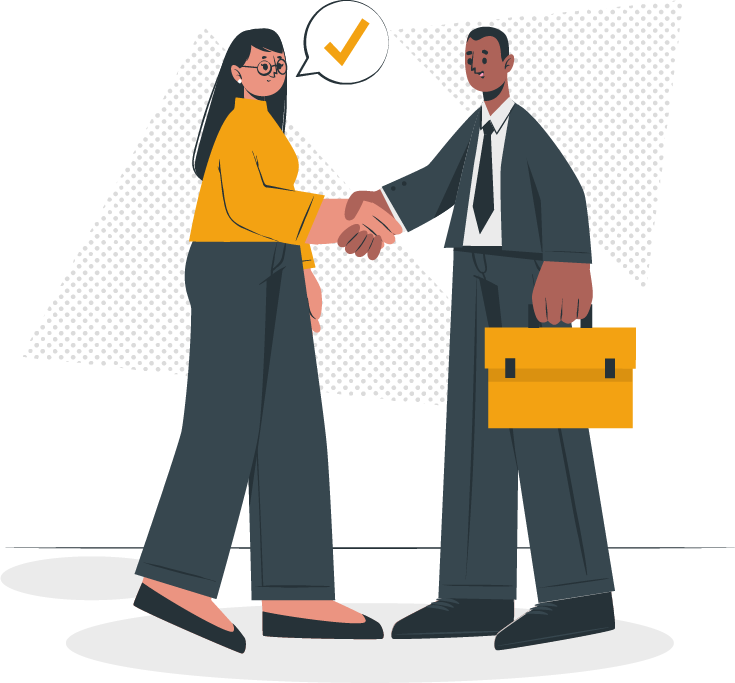 Drafting, reviewing, and negotiating contracts are the skills that any lawyer needs!
This course will clarify your contracts-related concepts, and teach you the fundamentals of contract drafting, reviewing, and negotiating contracts.
LEARN BY DOING WITH PERSONAL FEEDBACK!
1. Experience the contract lab: draft clauses in front of the faculty and receive personalized feedback.
2. The negotiation table exercise: negotiate on a problem statement and get individual feedback.
3. Compulsory assignment:  Review and redraft a draft contract and get feedback again.
What will your journey look like?
Start: You are here! A bit confused? Excited?
Learn to draft the Title, Preamble, Introduction of Parties clause, Recitals, and Definition and Interpretation clauses.
Learn to draft the Operative Clauses, which act as the flesh of a contract!

Learn to draft the Boilerplate clauses and get step by step understanding of the execution formalities
Attend the contract lab and negotiation table exercise, and get practical experience of drafting a contract and negotiating on a problem

Get live personalised feedback by the faculty.
Learn by doing!

Submit your assignment and get personalised written feedback by faculty. After a live feedback session, you are ready to be an excellent draftsperson!
Get personal feedback on your final submissions Best students present their papers in an e-conference
Why should you join this course?
This course has been designed and developed by Mr. Bhumesh Verma, Shayonee Dasgupta, Abhishek Nath Tripathi, Adv. Lokenath Chatterjee, Rachel Chenchiah, Garima Mitra, Debanshu Khettry, Garima Gupta, and Adv. Akanksha Mishra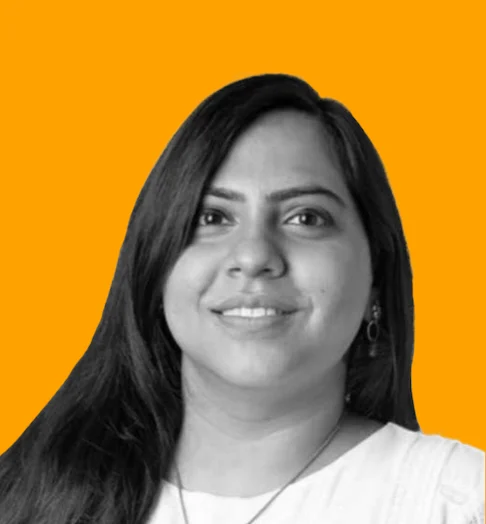 Faculty, Recorded Lectures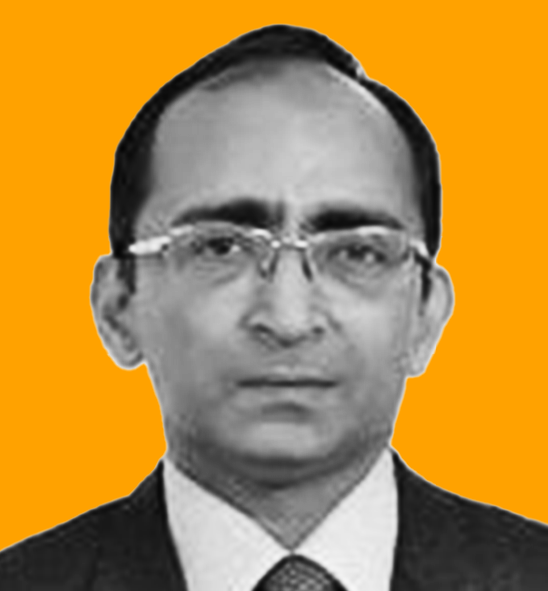 Course Developer, CDN Course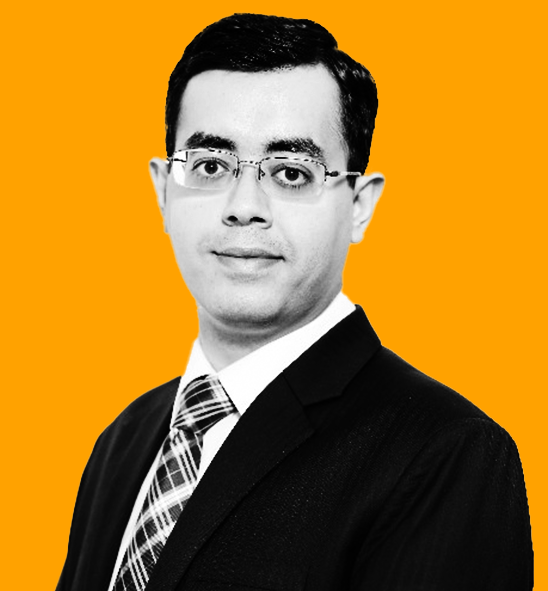 Faculty, Development of Reading Modules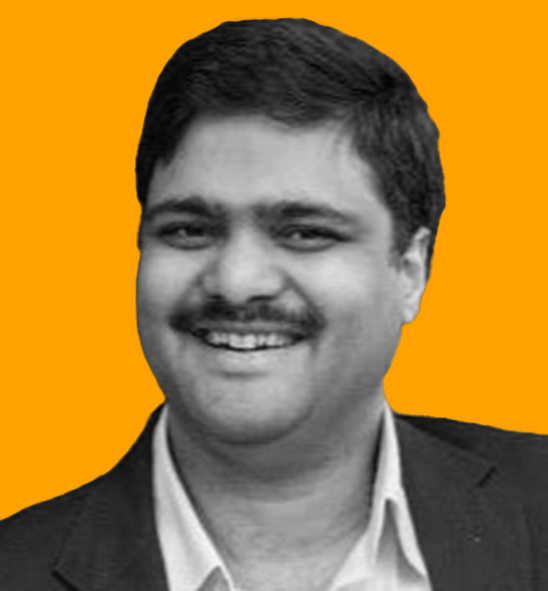 Faculty, Negotiation of Contracts
This course, designed by experts, will help you master the Contract Drafting and Negotiation skills!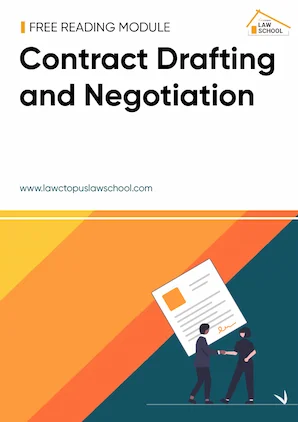 Download Free
Reading Module
Contract Drafting and Negotiation
Our average course rating is around 93% and our learners love our courses and the care we have for everyone!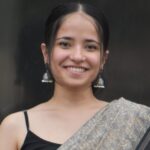 I really enjoyed the live lectures, specially because how informative and engaging they were, I personally wouldn't mind attending them twice a week. I like the fact how detailed the drafting videos were, I also need to mention the reading modules they were extremely helpful. Overall, I couldn't be happier with the course, I enjoyed the entire experience.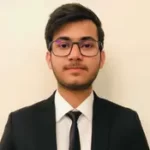 It has been an amazing experience. Everything has been good. Be it recorded lectures, live classes, modules, webinars, tech support, etc. It was worth doing it. I would recommend it to every law student.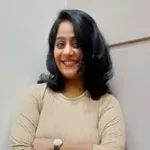 F.Y.LL.B, Rizvi Law College, Bandra, Mumbai
Very useful, though I have worked in corporate, I haven't gotten a first-hand opportunity to understand and analyze a contract and especially understand 'why a clause is there and what's its function 'the book by Mr. Bhumesh is very crisp to understand. Miss Ankansha was very neutral in her approach while teaching as there are people from different fields that made it easier to answer and participate and the reading material for each module was very comprehensive.
Drop your phone number below, and let our career counselor guide you towards a successful career path.
We call during working hours i.e. 9 AM to 9 PM.