Self-Paced Learning Modules on Competition Law
Train yourself to become a successful Competition Lawyer!
Learn the basics, advanced and practical concepts, at your own pace.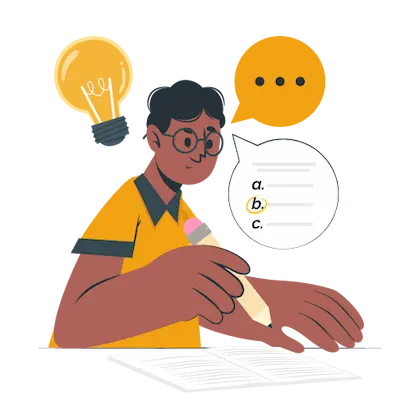 Get you a grip of the fundamentals of the subject, and go on to learn nuances of the subject, from a practical perspective.
Designed for law students and young lawyers, these intensive reading materials will ensure that you know everything there is to know about this emerging, exciting, and futuristic area of law, be it the inception of competition law, the concepts covered in various legislations, contemporary issues, or relevant cases.
This course will surely prepare you for a bright career as a competition law expert!
Why should you get these modules?
This course has been designed and delivered by Saksham Malik, Nidhi Singh and Shreyangshi Gupta.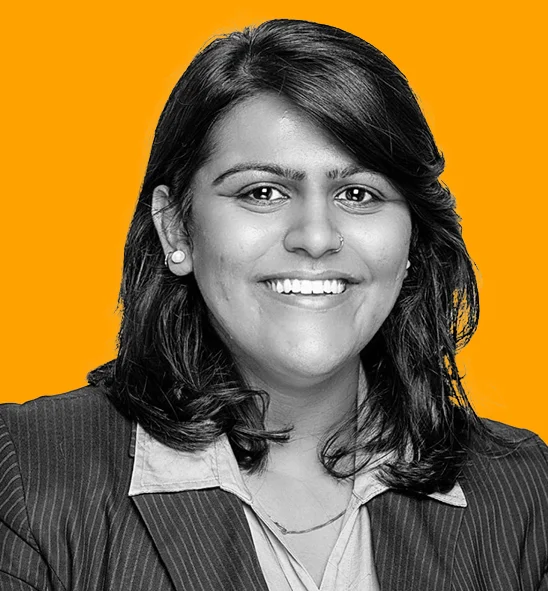 Expert Reviewer of Learning Modules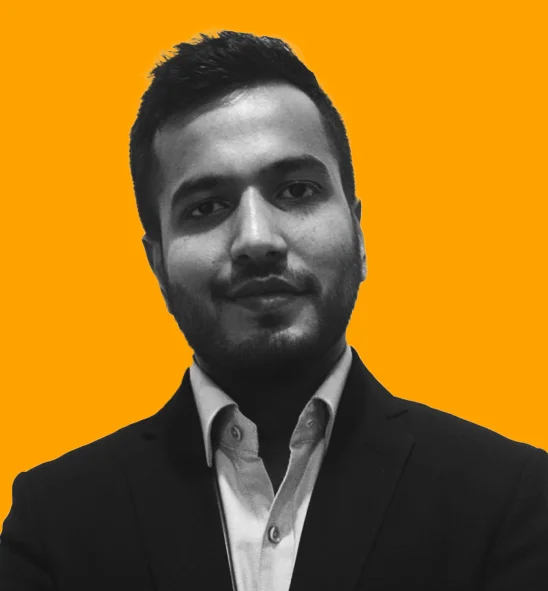 Lead Researcher and Content Developer
Learn the concepts of Competition Law, at your own pace. These intensive modules cover various topics on Competition Law
Complete the modules and get a Completion Certificate
from Lawctopus Law School!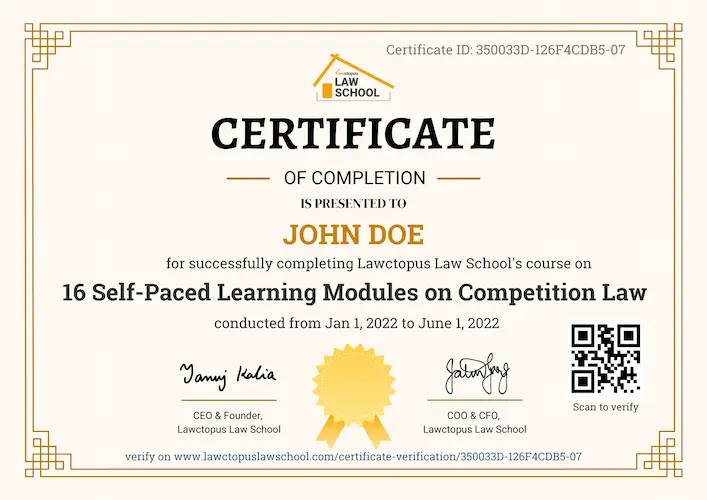 Drop your phone number below, and let our career counselor guide you towards a successful career path.
We call during working hours i.e. 9 AM to 9 PM.