UGC NET-JRF (Law) Examination Course
Excel in Paper 2 of the UGC Net Examination!
Prepare extensively for the examination by getting in-depth knowledge of all the subjects that are a part of the syllabus.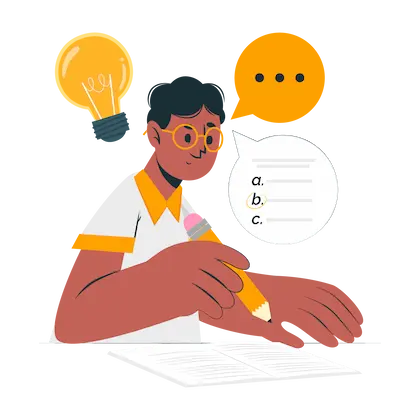 This 3-months comprehensive course on Paper 2 (Law) covers all the 10 subjects and over 18 Acts that are a part of the Syllabus for this Examination.
If you wish to pursue Ph.D. (Law) and you intend on taking the Ph.D. entrance test or qualifying UGC-NET, or if you wish to secure the coveted Junior Research Fellowship (JRF) while pursuing a Ph.D. or if you aspire to pursue a career in academics and want to be appointed as an Assistant Professor, this course can help you achieve it.
You will get guidance from 3 UGC NET Qualified professionals through 10 Live Sessions and over 20 recorded lectures.
Start: You are here! A bit confused? Excited?
Learn the strategy for UGN NET (Law) Exam. Take the 1st Mock Test to analyse your performance.
Start going through recorded lectures, reading materials, practice tests, and attend weekly subject-wise live sessions to get your queries addressed from the faculty.
Attempt 2nd and 3rd Mock Tests and get your queries answered in live sessions/discussion forum.
Revise, and attempt 4th Mock Test to evaluate your preparation and get your queries addressed in the final live session.
Why should you join this course?
Vershika Sharma, Jatin Garg, Pooja Chandra, and Mariyam Khan: top law graduates who have themselves aced UGC NET Exam!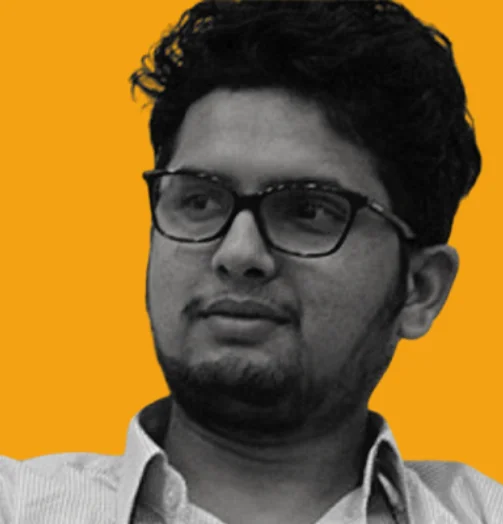 COO, Lawctopus Law School
This course, designed by experts, will help you excel in UGC NET-JRF (Paper 2) examination.
Our average course rating is around 92% and our learners love our courses and the care we have for everyone!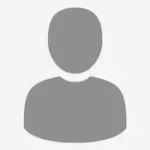 Very motivating and engaging. Learned the way of studying more smartly than hard work. The tips shared, the materials provided and the classes have really helped me.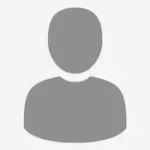 Advocate, Chhattisgarh High Court
I had a wonderful experience of Learning. I would like to thank the whole team of Lawctopus for their support and encouragement.
Drop your phone number below, and let our career counselor guide you towards a successful career path.
We call during working hours i.e. 9 AM to 9 PM.